Canadian Heartland Exploring Historic Saskatchewan
Canadian Heartland Exploring Historic Saskatchewan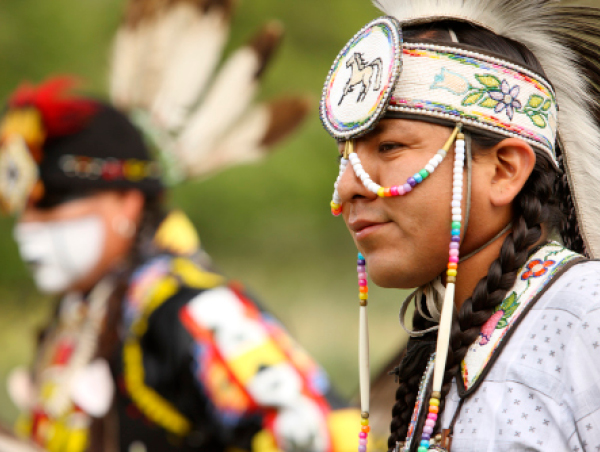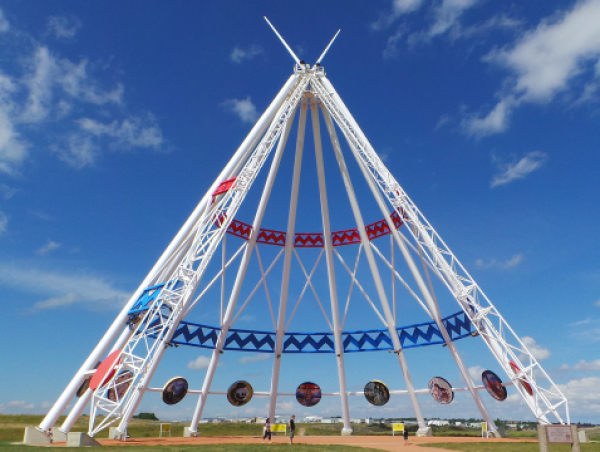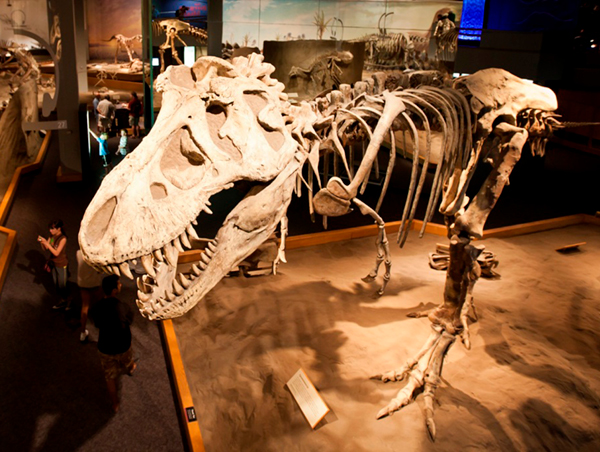 Steeped in history and rich with Aboriginal culture, where wide open prairie meets vibrant cities, Saskatchewan and Alberta, are the pulse of the Canadian Heartland.
Highlights: Calgary - Saskatoon - Regina - Medicine Hat
Other departures: Manchester - £2849, Birmingham - £2849, Bristol - £2849, Norwich - £2849, Newcastle - £2849, Edinburgh - £2849, Glasgow - £2849
Alternate travel date: 29 Sept 18 - £2549 (TS - Air Transat)
Day 1: Arrive in Calgary
Welcome to Calgary, a cosmopolitan city rooted in cowboy history and more recently the heart of Canada's oil industry. With two rivers, the Bow and the Elbow running through the centre of the city, Calgary is an active community where the great outdoors and urban living collide.
Overnight: International Hotel Calgary
Meals: Dinner
Day 2: Calgary
Today we embark on a tour of Calgary and discover the history, arts and culture that define the city. Explore unique communities including Eau Claire, Kensington and Inglewood, named the best neighbourhood in Canada in 2014.
Overnight: International Hotel Calgary
Meals: Breakfast
Day 3: Calgary - Saskatoon
Travelling north east of Calgary, we soon arrive in Drumheller, Alberta. Located in the Badlands of the Red Deer Valley, Drumheller was once a booming Coal town with over 100 active coal mines in the region. Now, it is best known as the home of the Royal Tyrrell Museum of Palaeontology.
This afternoon we continue through the Badlands to the golden prairies as we cross from Alberta into the province of Saskatchewan known as Land of Living Skies. We arrive in Saskatoon, a bustling city with a thriving art scene on the banks of the South Saskatchewan River late this afternoon where the evening will be at your leisure.
Overnight: Delta Bessborough
Meals: Breakfast
Day 4: Saskatoon
This morning we travel a short distance north of Saskatoon to Wanuskewin Heritage Park, place steeped in Aboriginal history. We Continue onto Batoche National Historic Site, originally a Metis settlement, it has become known for its role in the Northwest Rebellion of 1885. Travelling back into Saskatoon, we discover the inspiration for the city name, the Saskatoon Berry at a local berry farm. Our day ends with a peaceful dinner cruise on the South Saskatchewan River, under the lights of downtown Saskatoon.
Overnight: Delta Bessborough
Meals: Breakfast, Dinner
Day 5: Saskatoon - Regina
Departing Saskatoon this morning we travel south to Regina, the capital city of Saskatchewan. The home of Saskatchewan's government, Regina was named originally names Wascana, Cree for 'Buffalo Bones' before being renamed Regina, Latin for 'Queen' in 1882 honouring Queen Victoria. After an extensive tour of the city, we will visit the RCMP Heritage Centre and Depot Academy, the home of the Royal Canadian Mounted Police (RCMP), where RCMP members have trained since 1885 and even today remains the only RCMP
training site in Canada.
Overnight: DoubleTree by Hilton Hotel & Conference Centre Regina
Meals: Breakfast, Dinner
Day 6: Regina - Medicine Hat
Heading west on the Trans-Canada Highway, we arrive in Moose Jaw, a small city with a big history. Moose Jaw, home of Canadian Forces Base Moose Jaw which is the base of the worldrenowned Snow Birds, an Air Force aerobatic flight team. Moose Jaw is also famous for the Tunnels of Moose Jaw, prohibition-era tunnels used by Al Capone himself between Chicago and Moose Jaw, which we explore on a guided tour. Continuing west we arrive back in Alberta and in the small city of Medicine Hat, where we will visit the Medalta Museum.
Overnight: Comfort Inn & Suites Medicine Hat
Meals: Breakfast
Day 7: Medicine Hat - Calgary
Our first stop today is at Writing-on-Stone Provincial Park and National Historic Site in southeastern Alberta, featuring the largest collection of rock art in North America. We continue on to the small Alberta town of Fort Macleod with a visit to the Fort Museum before travelling on to the UNESCO World Heritage Site, Head-Smashed-InBuffalo Jump. Finally, we travel north to Calgary where we enjoy a special farewell dinner and reflect on our journey.
Overnight: International Hotel Calgary
Meals: Breakfast, Dinner
Day 8: Depart Calgary
Following breakfast, bid farewell to your fellow travellers as you begin your return journey.
Meals: Breakfast
Hotels:
Calgary - International Hotel Calgary 3*
Saskatoon - Delta Bessborough 4*
Regina - DoubleTree by Hilton Hotel & Conference Centre Regina 3*
Medicine Hat - Comfort Inn & Suites Medicine Hat 2*
Flights from London Heathrow with WestJet Airlines
Airport taxes
7 nights accommodation as per itinerary
Services of a professional Tour Leader throughout
Transportation on deluxe motorcoach
Roundtrip airport transfers in Calgary
11 meals: 7 breakfasts, 4 dinners